WHAT WE DO?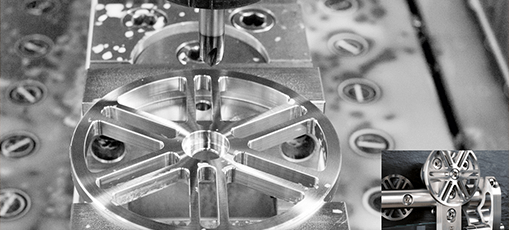 We are engaged in the manufacture, research and development of household hardware products. At present, the hardware hanger of the barn door, the stainless steel hardware hanger of the sliding door, the hardware hanger of the cabinet door, the strip shape floor drain, the stainless steel cabinet receptacle rack, the folding bathroom / locker room seat, the stainless steel medical care handrail and other products are our main items. We can also complete the manufacture of the product according to your idea. We look forward to working with you on more projects.
About us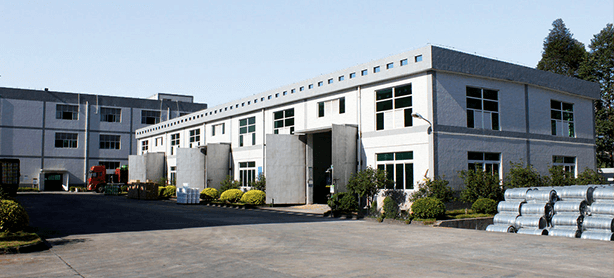 Our company was founded in 2013, located in Ningbo, Zhejiang, China, which is 33KM far from Ningbo port, of which the year-round cargo throughput ranks first in the world. Its predecessor was a processing workshop operated by several mould making craftsmen with hundreds of square feet utilization area, which has been developing moulds for a large number of building material hardware processing enterprises in Ningbo until being acquired by Aaron, the founder --- of the company in 2013, and an industry and trade enterprise with an integration of sales, production, research and development was established on the basis of it - Ningbo Meisler Building Material Co., Ltd.
At the beginning of the establishment of our company, we have established a clear development direction for ourselves, that is, the research, development and manufacture of household building material hardware products. At present, our main operated items include five major categories: barn door hanging rail support, cabinet supporting receptacle facilities, household and engineering strip shape floor drain, bathroom / locker room seat, and safety handrail for medical care and old people. MEISLER has been working on excellent manufacture. For this purpose, we have established a perfect after-sales service system for continuous improvement of customer experience, and have been highly recognized by partners. Our company sells our products all over the world. Every country has demands for our goods, and we are proud to meet the needs of international customers.
Our goal is to help you get the necessary technical details and to provide you with the suitable household material at a low price. We are working hard to provide updated and better product information, reduce procurement costs and shorten the production cycle to meet the needs of our customers.